Legendary cricketer and former India captain Sachin Tendulkar were found to be cowardly positive on Saturday.
One of the most successful international batsmen in the world shared the news on Twitter, saying that he kept himself at home and kept an eye on all the necessary protocols as advised by the doctors.
Sachin Tendulkar retires from international cricket in 2013.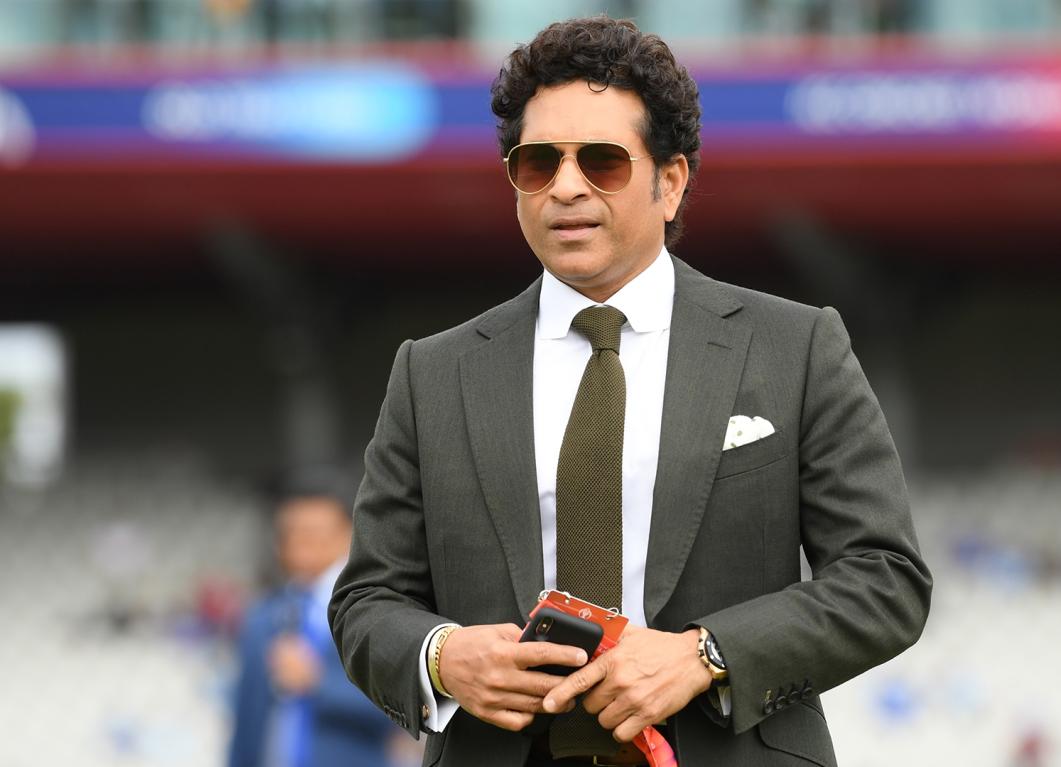 The former India captain thanked the healthcare professionals for their constant support.