Mexico invites forest man of India to plant 7 million trees and also 10 years Visa to the forest man of India.
In December 2020, Jadav Payeng signed an agreement with an NGO Fundacion Azteca. The organisation was established in 1997.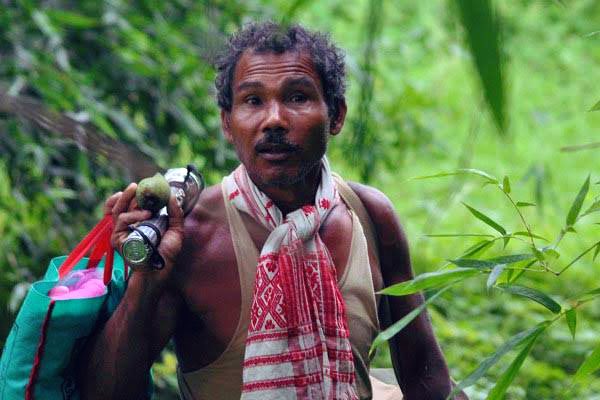 The main function of this organisation promotes social responsibility, particularly with regard to the environment.
Jadav Payeng created 550 hectares of forest single-handedly.
In 2015 Government of India awarded him Padma Shri awards.