It has been observed over the years that the Northeastern states – Assam, Arunachal Pradesh, Meghalaya, Mizoram, Manipur, Nagaland, Tripura and Sikkim – have had brimming talents in the field of sports, also bringing in laurels to the region from time to time. This is certainly reflective of the available resources.
The Ministry of Youth Affairs and Sports (MYAS) headed by Union Ministers Anurag Thakur and Nishith Pramanik have arguable extended aid and support to the sportspersons from Northeast, presently under the Bharatiya Janata Party (BJP) led central government. Necessarily important.
The MYAS functioned under the overall guidance of the Minister of State (Independent Charge) for Youth Affairs & Sports during the year, according to the official website of the ministry. In April, 2008, two separate Departments, namely, Department of Youth Affairs and Department of Sports, were created under the Ministry, each Department under the charge of a Secretary to the Government of India.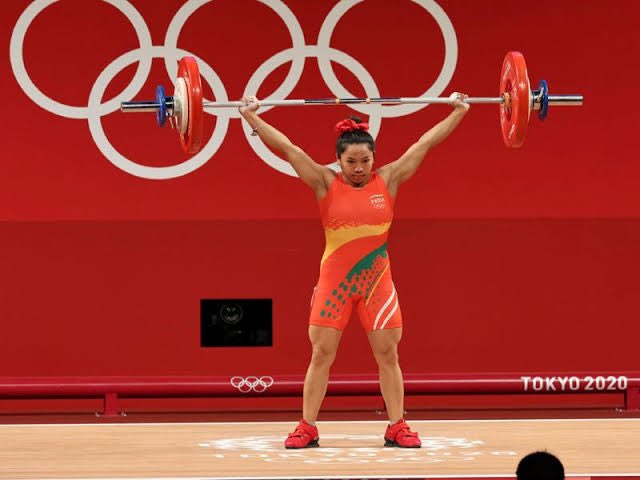 Now, Northeast being potentially rich in available resources, the focus on talented sportspersons shall bring in added encouragement in the said field. It is also true that the respective states have put in the best of efforts to ensure the same.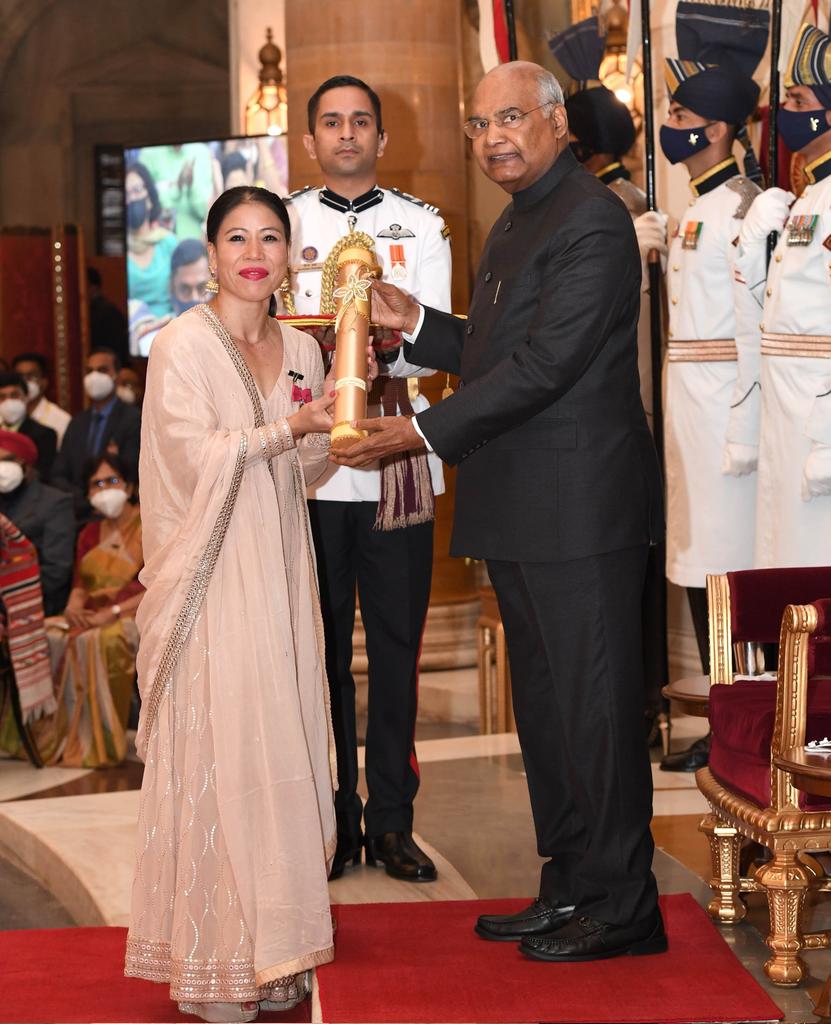 Saikhom Mirabai Chanu, Mary Kom , Hima Das, Lovlina Borgohain, Dipa Karmakar , Halicharan Narzary, Riyan Parag Das, Shiva Thapa, etc. are known names from Northeast, in the field of sports. They have achieved immense accolades and success now.
Northeast is also a part of nationwide "Khelo India" programme that has been introduced to revive the sports culture in India at the grass-root level by building a strong framework for all sports played in our country and establish India as a great sporting nation.
Sports is an extremely important component for the overall development of our nation. India, in the last few years has made steady progress in the field of sports, according to the website of Khelo India. This tremendous potential needs to be showcased at a global platform.
It's time we inspire young talent, give them top-notch infrastructure and training of the highest level. "We need to inculcate a strong spirit of participation in sports that enables players to demonstrate their true potential." Only then can Northeast or India at large realise its dream of becoming a sports super power.