The Meghalaya State Skill Development Society (MSSDS) has organized a two days Job Fair on the 21st and 22nd of March 2022 at the State Central Library premises for facilitating the market relevance of skill development programmes and increasing the opportunities of skilled youth. This was implemented under the Skill Acquisition and Knowledge Awareness for Livelihood Promotion (SANKALP), a program under the Ministry of Skill Development & Entrepreneurship, Government of India.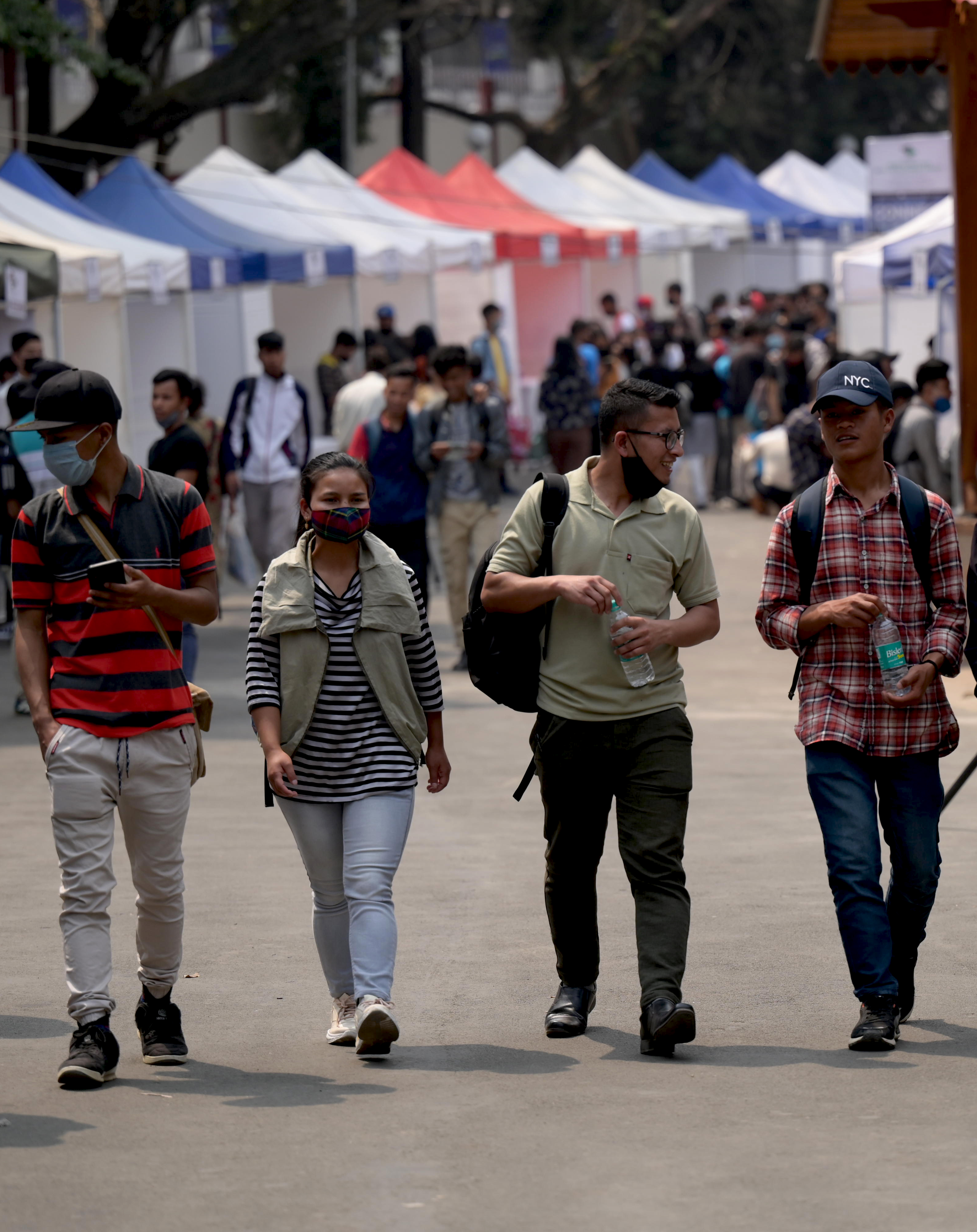 The fair was inaugurated by Shivansh Awasthi IAS, Executive Director, MSSDS wherein he shared various initiatives being implemented by Society towards skilling in the state. The Job Fair witnessed more than two thousand footfalls, as youth participated to explore career advice/opportunities and register themselves with 30 employers of the State in the sectors of Banking, Beauty & Wellness, Hospitality, Unarmed Security, Telecom, Fashion Industry, Insurance, and other services. Around 500 number of potential candidates has already been shortlisted during the two-day fair. The MSSDS will be tracking the registered candidates and intimate them on future fairs and job openings as well.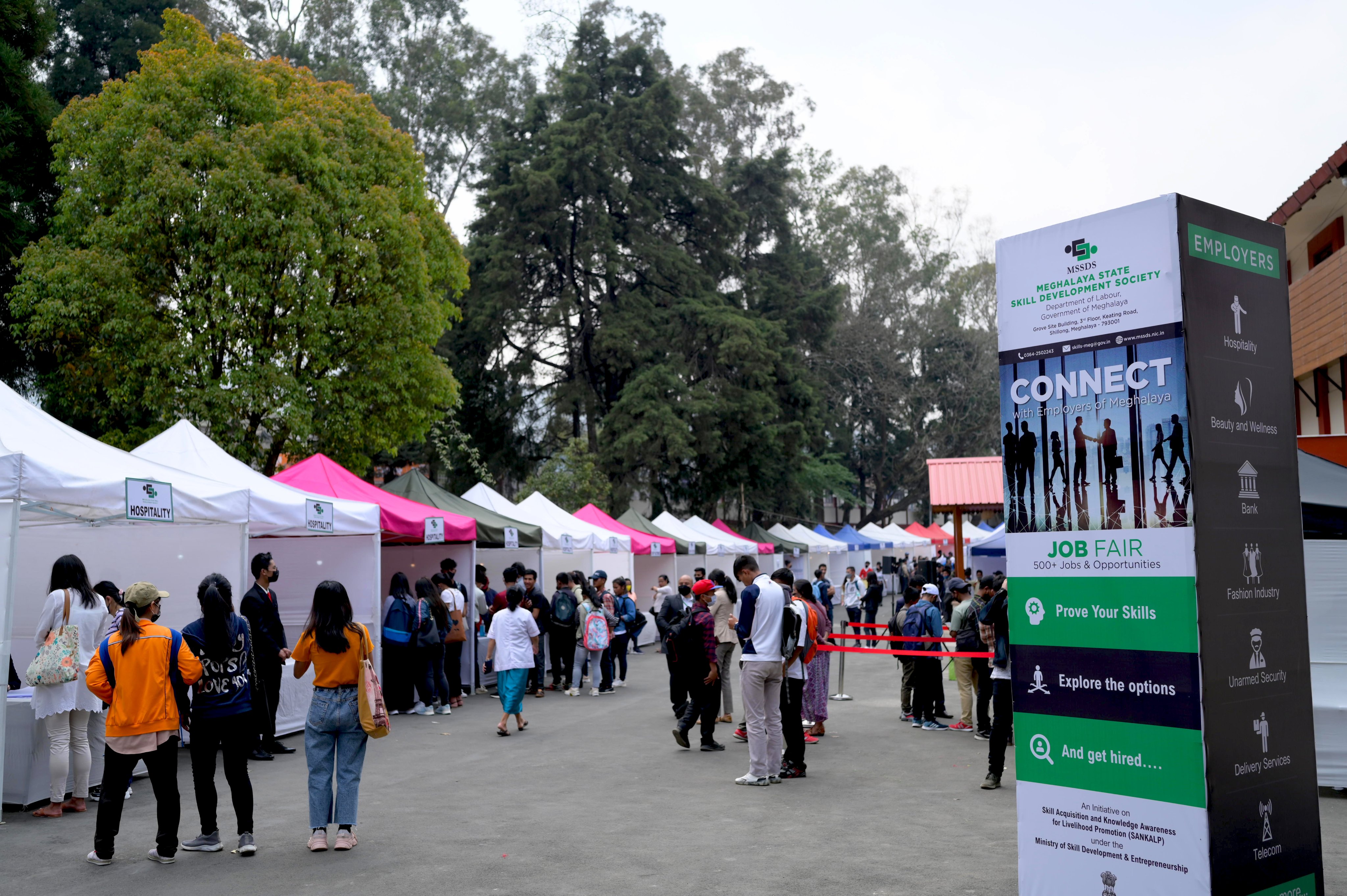 Employers and recruiters are always looking for potential employees to recruit, and such job fairs provide a platform for them to hire. Similar event shall also be organized in the Garo and Jaintia region in the next few months.
A Haat Bazaar is also being organized by MSSDS on 23rd of March in the same venue to facilitate the local artisans and entrepreneurs to showcase and market their produce.