Sikkim Chief Minister Prem Singh Tamang and Arunachal Pradesh Chief Minister Pema Khandu attended the Arunachal-Sikkim Cultural and Traditional Exchange Programme celebrating the entitlement of the name given to the state of Arunachal Pradesh, under the banner of Azadi ka Amrit Mahotsav at Bisum-Phudung, Dirang.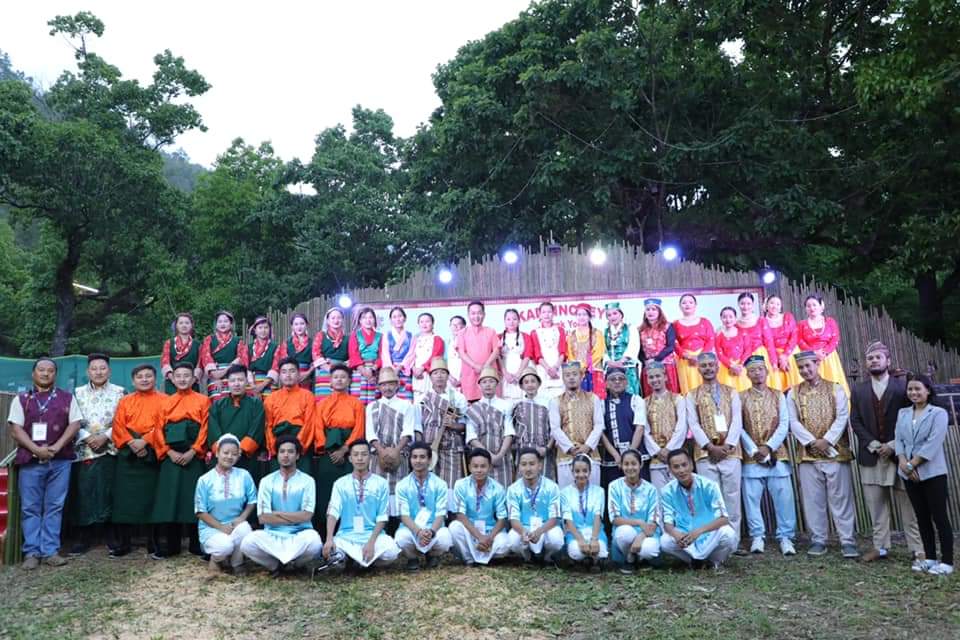 The event had the presence of the Union Minister, Law and Justice, Kiren Rijiju, Speaker Sikkim Legislative Assembly, L.B Das, Cabinet Ministers and MLAs from Arunachal Pradesh and Sikkim.
The main aim of this event was to exchange traditional and indigenous cultural traditions between the two regions and promote the rich cultural heritage of the states Arunachal Pradesh and Sikkim .