The Indian Army and the State Government of North East frontier State,Arunachal Pradesh are jointly organising the Tawang Marathon on 1st October.
On the eve of this Grand event, Mr. Debasish Biswas, the Everest conqueror and Tenzing Norgey National Adventure Awardee (Arjuna in Mountaineering) and a Deputy Commissioner of Income Tax shared his thoughts.He is the first Bengali civilian who climbed Mount Everest in 2010.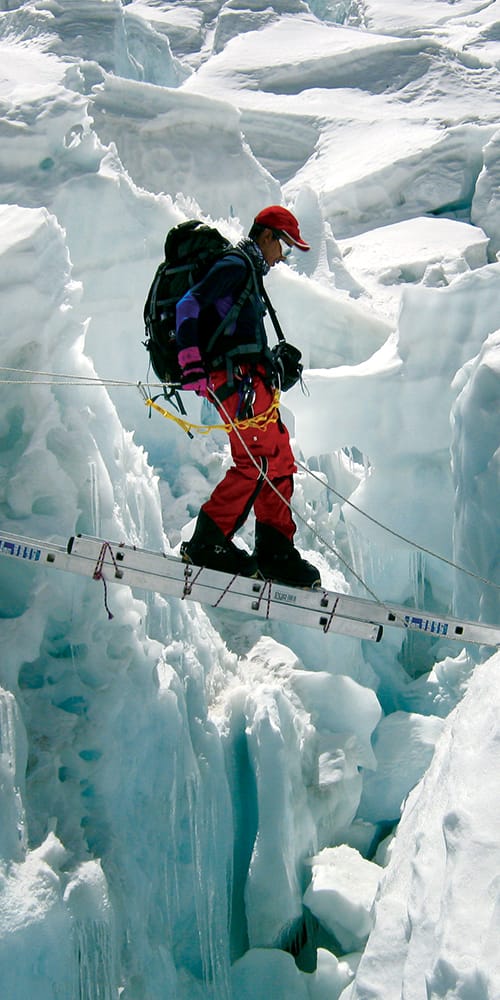 Participated in 23 Mountaineering Expeditions of the Himalayas of India and Nepal climbed a number of famous peaks like – Everest, Kanchenjunga, the third highest peak; Annapurna – I (tenth), Mt. Makalu (fifth), Mt. Manaslu (eighth), Mt. Dhaulagiri (seventh) and Mt. Lhotse (fourth), Ama Dablam, Kamet, Shiva, Shivling, Panwalidwar etc.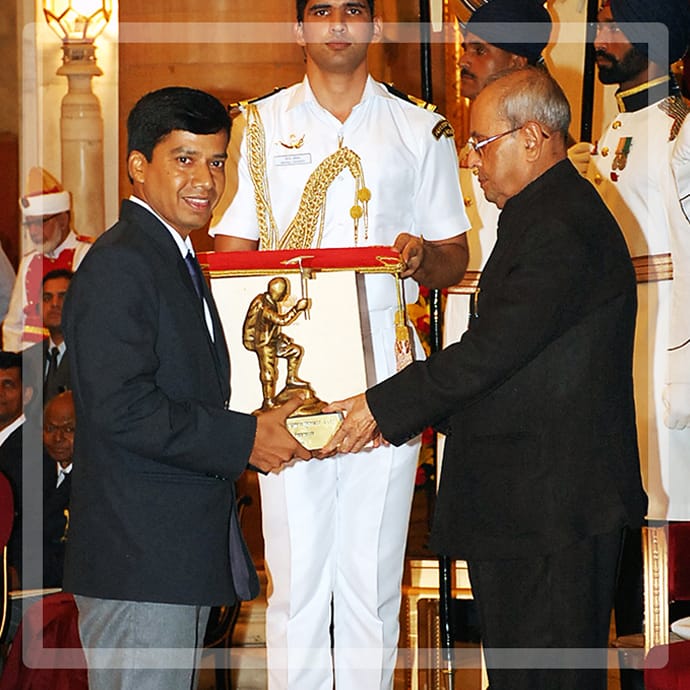 Report- Pratyusha Mukherjee, Journalist, BBC News (East & North East)
(More than a Decade, this Kolkata based Journalist is covering Defence related issues along with Sports. In her illustrated career she has covered many major events and achieved National and International awards for Journalism.)