The Commonwealth Parliamentary Association (CPA), mid-year executive committee meeting was held at Assam Legislative Assembly today. The regional representatives from 53 Commonwealth countries, divided up between nine geographical regions of Commonwealth participated in the event.
The Lok Sabha Speaker Om Birla  inaugurated the event today in the presence of Assam Chief Minister Dr. Himanta Biswa Sarma. Inaugurating the event Om Birla said that Commonwealth Parliamentary Association's role in giving new dimensions to parliamentary democracy is commendable. He asserted that India holds a special place among democracies, equipped with a strong democratic structure from Gram Panchayat to Parliament and democracy is integral to our lifestyle.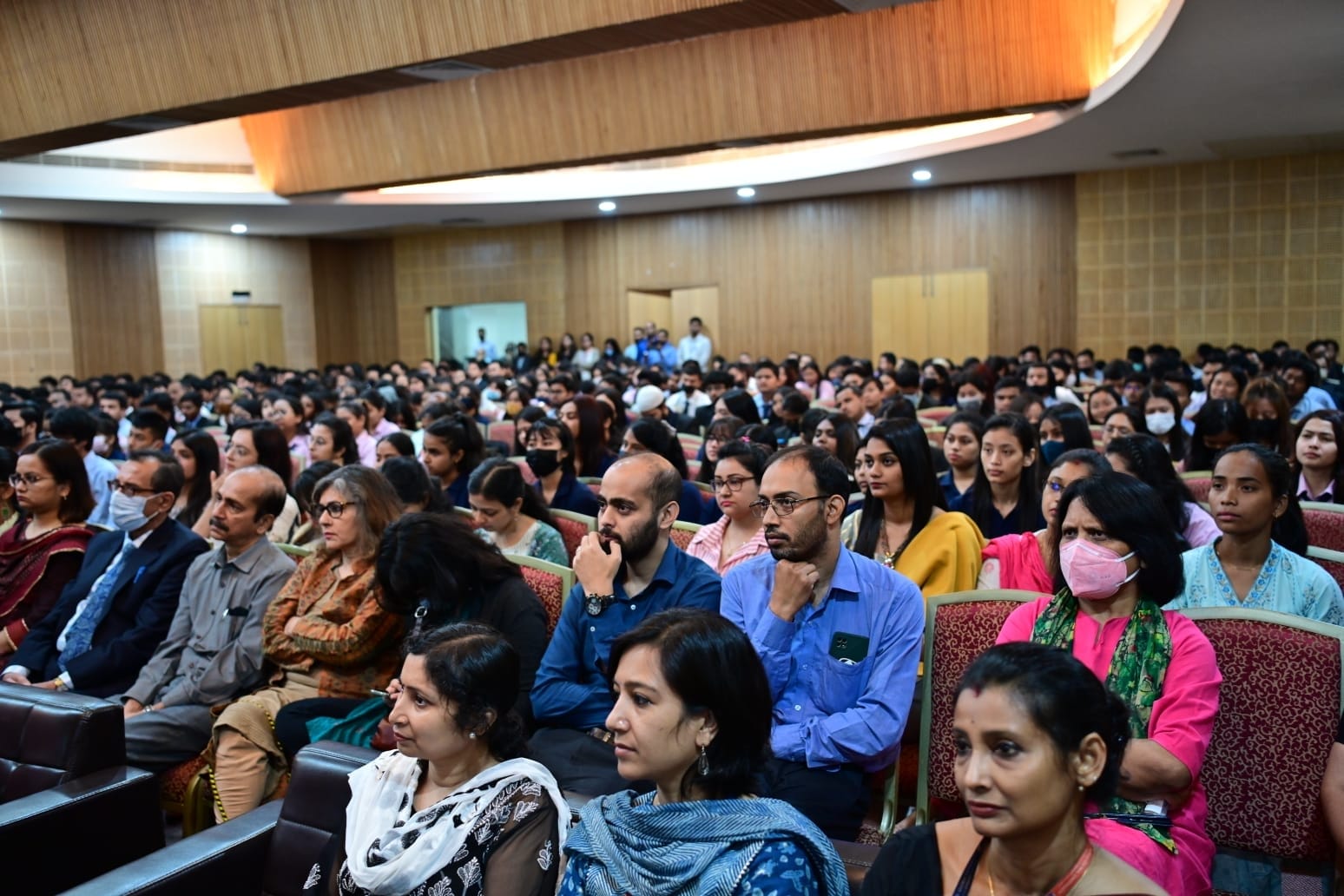 In his address the Lok Sabha Speaker stated that during the 75 years of it's independence, India's democracy has consistently been growing stronger and people's faith on democracy has increased over the period of time. Shri Birla also said that India will achieve the Sustainable Development Goals by 2030. He apprised that the Commonwealth countries should work together with the collective goal of humanitarian welfare and International issues should be resolved through dialogue and diplomacy.
  Acting Chairperson of the CPA Executive Committee, Mr. Ian Liddell-Grainger, MP, Member of the UK Parliament, in the inaugural session, informed  that CPA offers a vast opportunity for Parliamentarians and Parliamentary staff to collaborate on issues of mutual interest and to share good governance practice. He further said that CPA works to deepen the commonwealth commitment to the highest standards of democratic governance and parliamentary practice.
The Chief Minister of Assam Dr. Himanta Biswa Sarma expressed his gratitude to the Lok Sabha Speaker for giving the opportunity to host the mid Year Executive Committee Meeting of Commonwealth Parliamentary Association being held for the first time in India.
The CPA Executive Meeting usually meets twice a year and is made up of CPA Officers and Regional representatives from all nine CPA regions.